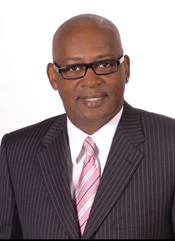 WP and Associates, Inc., is a Business Consulting Company that provides clients with a full range of services.
Core Services include: fostering business relationships through strategic alliances, match-making for minority and women business entrepreneurs, supplier diversity program development, MWBE marketing issues, event planning and plenary and keynote speaking.
Founded in 2007 by Windell Paige, a strategic alliance expert with more than 25 years of experience in minority business development, the firm represents state, federal, corporate and individual clients from a wide and diverse range of industries and disciplines.